Welcome to Mrs. Low's
US History Classroom!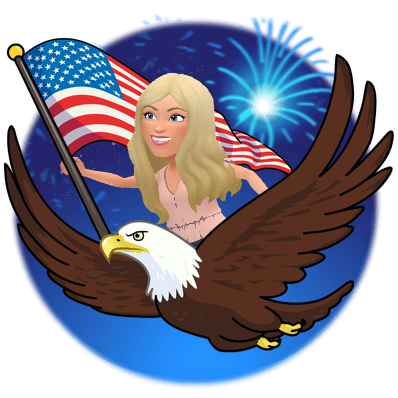 "We are not makers of history. We are made by history."
Martin Luther King, Jr.
"The more you know about the past, the better prepared you are for the future."
Theodore Roosevelt
Your teachers are excited to have you in class this year!
Welcome to team MVP!